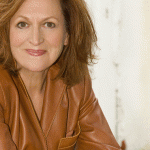 "What a pleasure it was to work with you and you made me look Great!"
Barbara Dickson

"Thank goodness Michelle found her calling in life all those years ago! Her raw talent,creative vision, combined with her positivity shines through her make up brushes and makes her the best.  I sit in the chair,she gets to work,and literally works her magic. There's no need to direct her. She knows best and I trust her to transform me and make me look my best.
BBC Weather forecaster Gail McGrane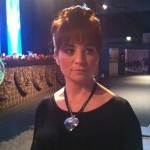 Mary Anne Kennedy , Television Presenter and Singer .
" Michelle is the consumate professional whether she's styling or doing hair and make-up . Her unfailing politeness and good nature immediately put you at ease and you get the feeling straight away that Michelle is going to make you look -and feel- a million dollars. She's responsive to your own thoughts and ideas (without ever letting you make a 'big' fashion mistake !) and its in large part her classy, elegant work that gives me the confidence to go out in front of the camera or on stage before an audience. Tapa leat, a Mhichelle! Mary-anne Kennedy.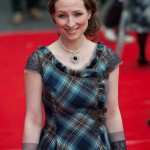 "I love working with Michelle Coletta as shes talented, consistently dependable and always in tune with what her clients want. She is a true artist and I highly recomend her " Julie Fowlis .
Julie Fowlis , Singer .